Application Process – Korea ESL Job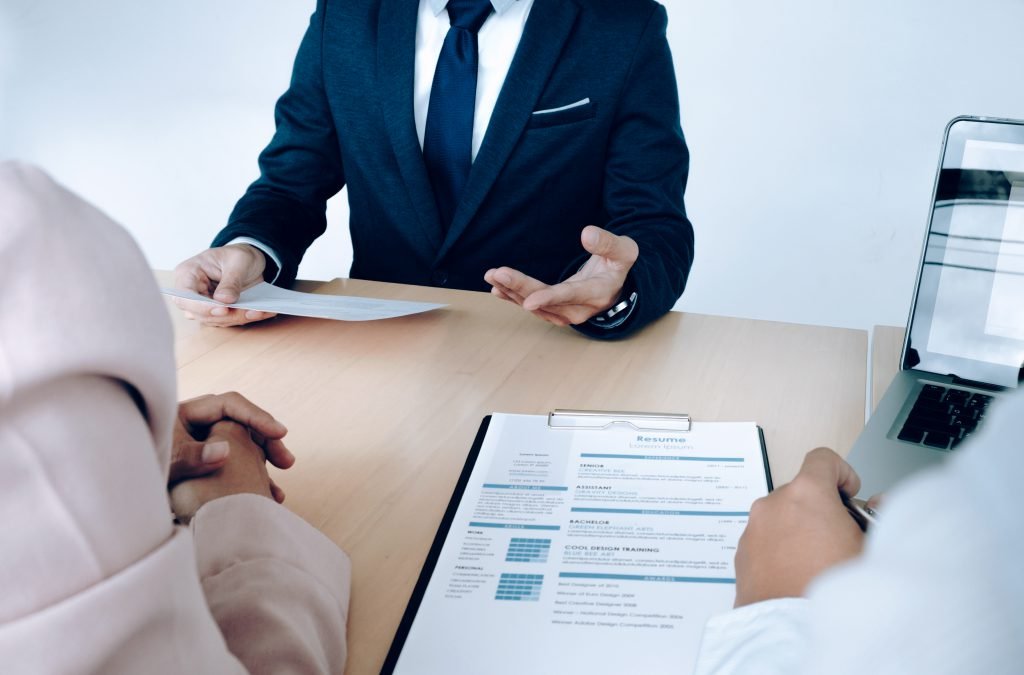 We are Laying Out the ENTIRE Application/Hiring Process from A to Z for YOU.
Getting Notarization And Apostille Notarization First and Apostille Second Apostilles certify documents for international use whereas Notarizations certify that documents are legitimate copies of original documents. All teachers applying for ESL jobs in Korea have to have Diploma Copies to be Notarized First and then Apostilled to be accepted by Korean Immigration. In most cases, as the nationwide criminal checks have been issued and signed by the government authorities, the notarization aren't needed [...]
Find All the Essential Information of How to Get Criminal Record Check and Apostille by Country.
E-2 Visa Transfer Visa Transfer to a New Job Teachers in Korea who want to work at another school are required to go through Visa Transfer process. Those teachers won't need to obtain new sets of the documents they already obtained before coming to South Korea.  After preparing the documents as below, a teacher or a school representative needs to visit the Immigration in order to get the transfer done same day. In case that a school [...]